Wirco/AECC
Alloy Fabrications: Heat Treating Baskets. Mesh Liners. Fixtures. Muffles. Etc.
Cast Alloy Products: Centrifugal Cast Radiant Tubes, Custom Part Fixtures, Furnace Grids, Hearth Rails, Chain Guides, Recirc Fans, Specialty Alloy Components.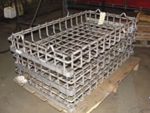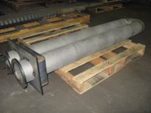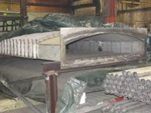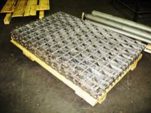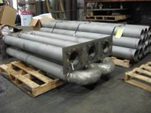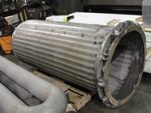 www.wirco.com
Thermal Care
Process Cooling Equipment: Portable Chillers. Temperature Controllers. Central Chillers. Pump/Reservoirs & Cooling Towers.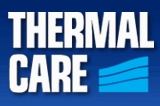 www.thermalcare.com
C.I. Hayes
Manufacturer of both atmosphere and vacuum, batch and continuous furnace systems. C.I.Hayes offers a wide array of tempering furnaces through high temperature furnaces. Applications include neutral hardening, carburizing, carbonitriding, nitriding, p/m sintering, bright annealing and more.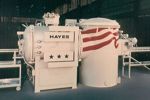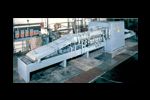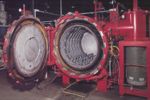 www.CIHayes.com
Wisconsin Oven
Manufacturer of batch and continuous convection air and infrared ovens. They offer a wide selection of gas fired or electric, bench ovens, walk-in ovens, pit ovens, conveyor belt ovens, car/shuttle ovens, etc.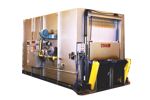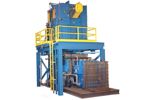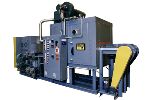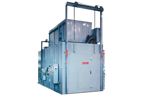 www.WisOven.com
Tenaxol, Inc.
Distributor of various non-flammable, liquid organic polymer solutions for water based quenchants. These polymer solution additives are completely soluble in water and create a clear, homogenous mixture offering improved quenching results by minimizing distortion and part cracking. In many cases a Tenaxol polymer quenchant replaces common oil quenching for a safer, cleaner environment. Applications include aluminum heat treating, steel hardening, induction heat treating and flame hardening.
www.Tenaxol.com


Schunk Graphite Technology
We offer carbon-fiber-carbon (CFC) fixtures, trays and grids for high temperature, high strength heat treating applications. Schunk also provides machined graphite plates and components – as well as vacuum furnace hot zone graphite materials and rebuilds.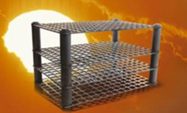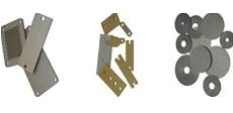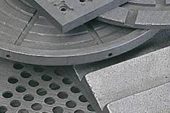 www.SchunkGraphite.com